Fitness articles written by Tatiana and published in Vouz! Magazine. Please click on the title of these fitness articles to read the full article on my website or click the Vouz Magazine link to go to the magazine.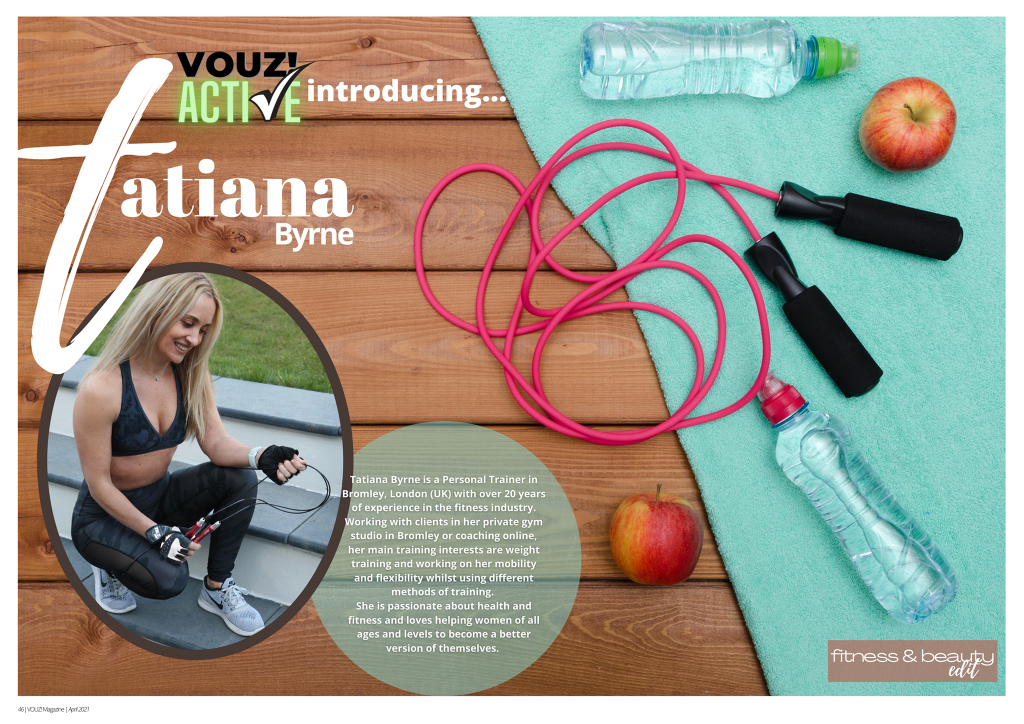 In my opinion, the skipping rope (called jump rope in America) is by far the best, so let me tell you why. Far from being a new trend, this ancient Egyptian and Chinese training tool became very popular…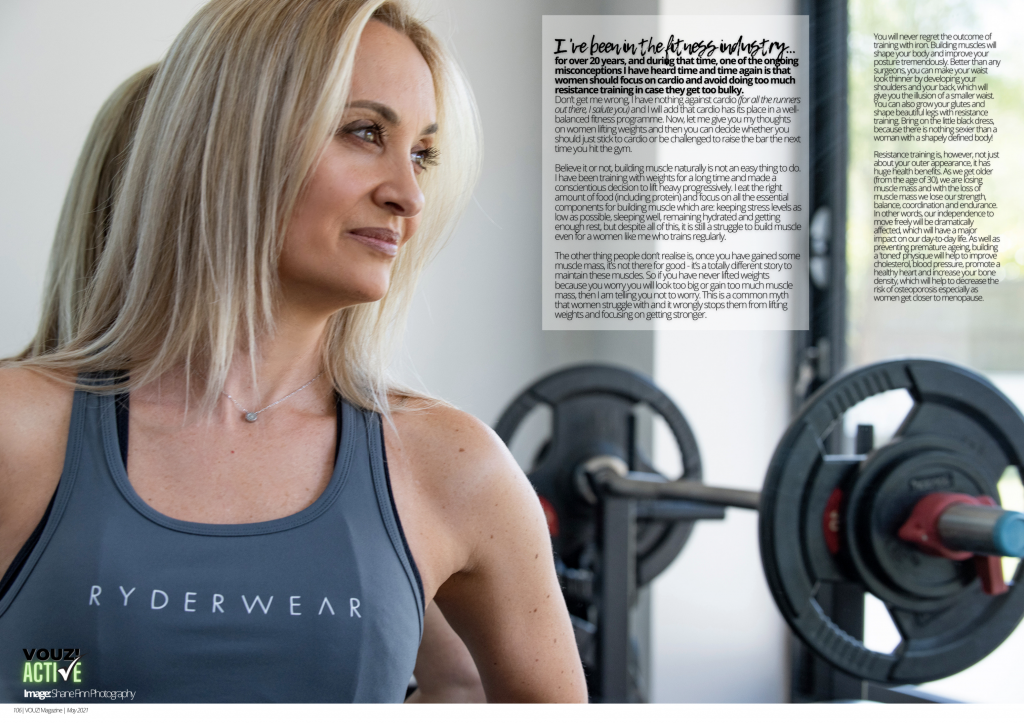 Let me give you my thoughts on women lifting weights and then you can decide whether you should just stick to cardio or be challenged to raise the bar the next time you hit the gym.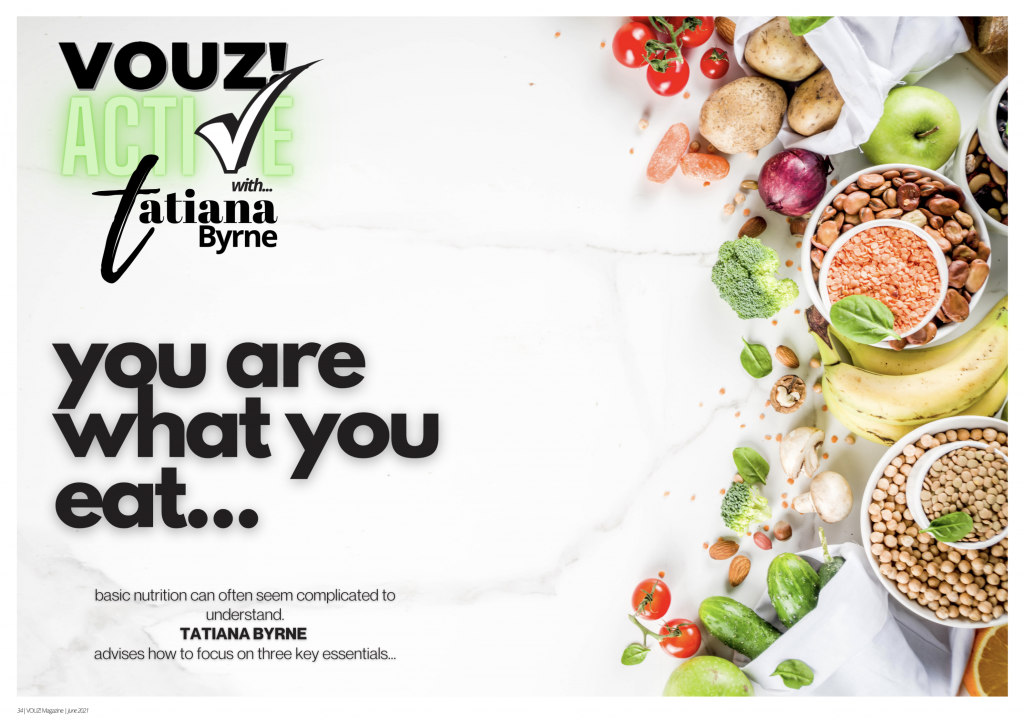 Nutrition is an extremely complex subject to understand and on top of that there is a lot of good and not so good advice on nutrition out there at the moment.